World Vision Partnership-Equipping the Community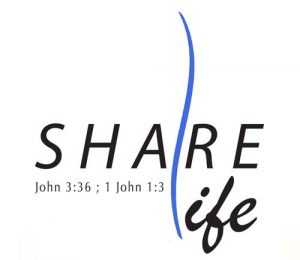 Through its Share Life Outreach, The Guiding Light Church(GLC) has partnered with World Vision, a Christian humanitarian organization dedicated to working with children, families, and their communities to reach their full potential by tackling the causes of poverty and injustice.  World Vision's domestic supply chain consists of several warehouses across the US that receive product from a large network of corporate donors including manufacturers and big box stores.  GLC's partnership with World Vision through its Gift in Kind (GIK) program, allows us to serve as a local/regional HUB. HUBS across the nation, like GLC, are used to receive and distribute these donated resources to a Point of Distribution System (PODS).  PODS are local churches and community service organizations who, in turn distribute (GIVE) these donated resources to vulnerable families.  Donated resources come from the wide array of items sold by the corporate donors such as furniture, home goods, non-perishable food items, personal care items, assorted tools, etc.
GLC expects to receive two deliveries per month with an estimated value of $40,000 per delivery.  Partnering with GLC as PODS are 16 local churches and community service organizations.  Together, we expect to serve a significant number of families across the metro area.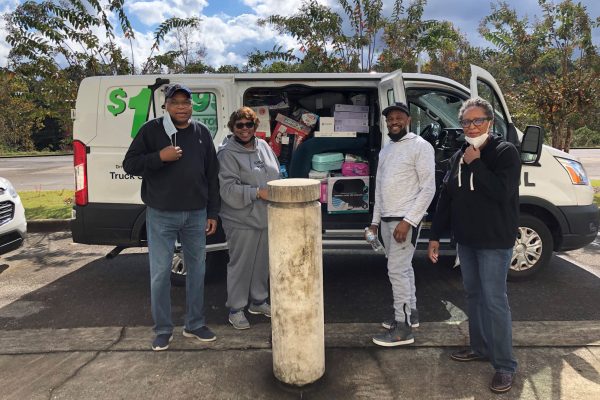 Local POD Picking Up Goods For Distribution