Our Mission
To build and maintain an army of saints that will inflict severe and heavy casualties upon the enemy of our Lord and Savior, Jesus Christ, as directed by Bishop Lowe.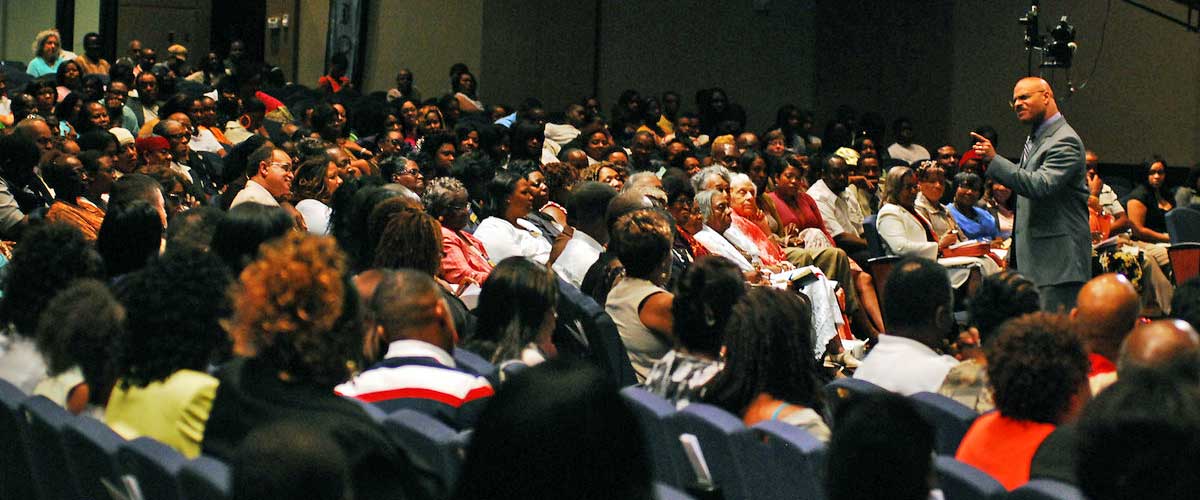 What We Believe
The Bible (the original writing}, in its entirety, is God's revealed Word, inerrantly inspired by
the Holy Spirit, and infallibly authoritative for all who submit to the Lordship of Jesus Christ.
That there is one God, the Creator and Sustainer of all life, eternally existent in three persons:
Father, Son and Holy Spirit.
Statement of Faith
We believe in one God: Father, Son, and Holy Spirit, Creator of all things. (Deuteronomy 6:4; Isaiah 43:10-11; Mat­thew 28:19; Luke 3:22)
We believe that the Lord Jesus Christ is the only begotten Son of God, was conceived of the Holy Spirit, born of the Virgin Mary, was crucified, died, was buried, is resurrected, and ascended into heaven, and is now seated at God's right hand. (Matthew 1:23, 28:6; Luke 1:31, 35, 24:39; Acts 1:9,11,2:33; 1 Corinthians 15:3-4; 2 Corinthians 15:21; Philippians 2:9-11, Hebrews 1:3)
Our History
In 1987, Bishop Jim Lowe was called to pastor The Guiding Light Church. Wanting to be certain that he remained in the will of God, Bishop Lowe agreed to pastor the church, temporarily, while he sought to see if this was really God's will for his life. Located in the Woodlawn area of Birmingham, Alabama, the fifteen-member congregation faithfully attended church as Bishop Lowe diligently taught the Word of God.
Bishop Jim Lowe, Jr., Senior Pastor
James L. Lowe, Jr., a Birmingham native, is the son of the prominent musician and jazz historian, J. L. Lowe and Roberta Lowe. He graduated A.H. Parker High School as Valedictorian and was a Cum Laude graduate of Birmingham Southern College receiving a B.A. in Business Administration. Jim is married to Patricia Bruce. He has three children, Bobby, James Louis and Adrienne.
He was called into the ministry at the age of six. After 20 years of trying to live life his way, he finally submitted to the will of God in 1978. He became an associate minister of the Sixteenth Street Baptist Church and later Minister of Music at the Macedonia 13th Avenue Baptist Church.