Past Events
Events Search and Views Navigation
September 2023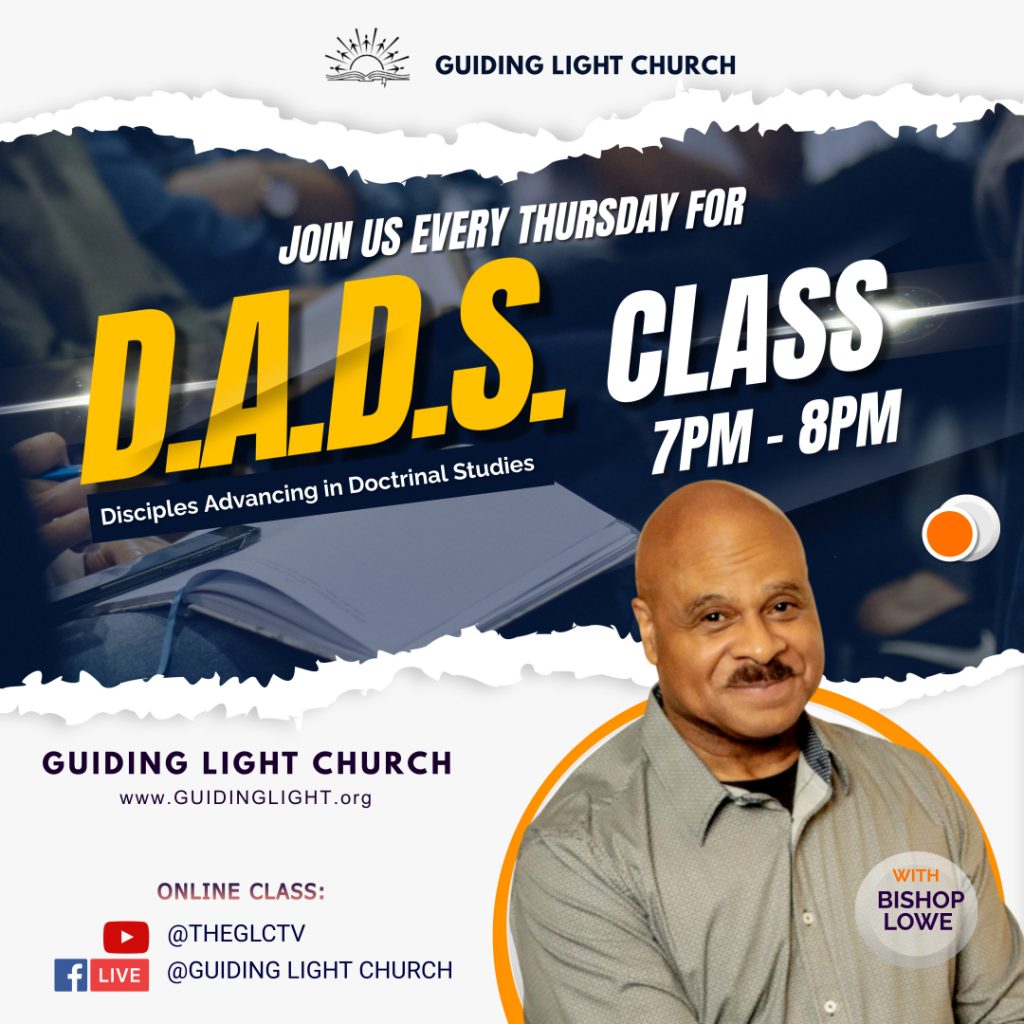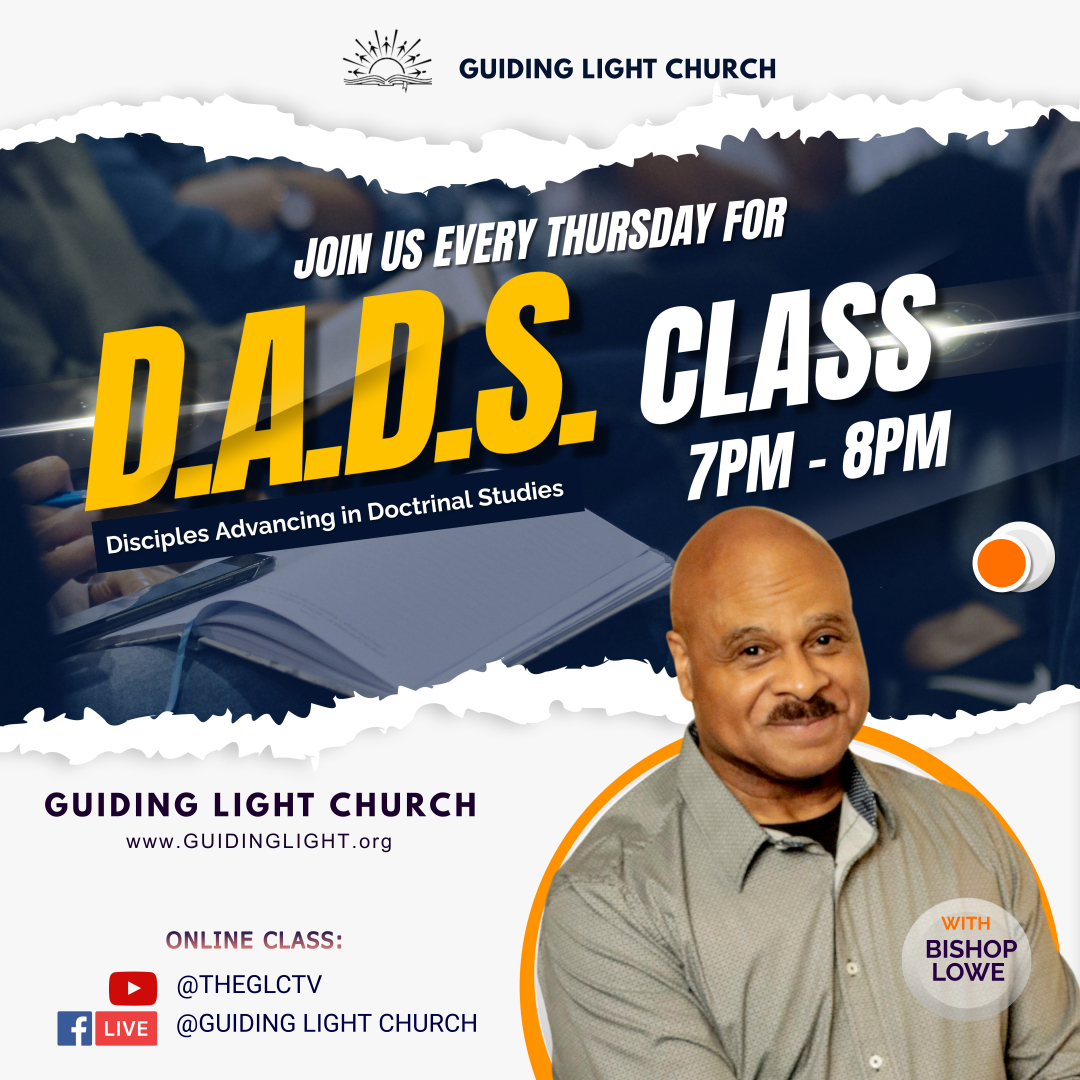 Study to shew thyself approved unto God, a workman that needeth not to be ashamed, rightly dividing the word of truth. 2 Timothy 2:15 (KJV) D.A.D.S. (Disciples Advancing in Doctrinal Studies) is an in-depth teaching of the Word of God. Online attendees are welcome to ask questions in order to get more knowledge and understanding of the scripture.
Find out more »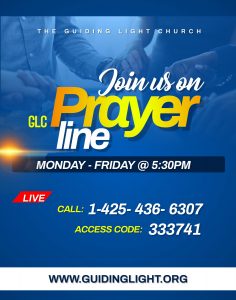 Join us for the GLC Prayer Call held Monday - Friday at 5:30 p.m. Prayer Line - (425) 436-6307    Access Code - 333741 I John 5:14 14 Now this is the confidence that we have in Him, that if we ask anything according to His will, He hears us. NKJV
Find out more »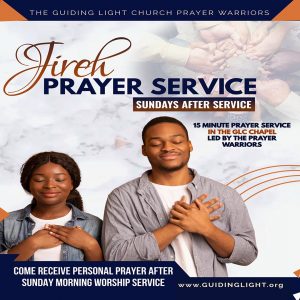 Jireh Prayer Service is a 15-minute corporate prayer service offered in the GLC Chapel each Sunday. This service is led by the GLC Prayer Warrior Ministry. Personal prayer is offered to everyone attending. Jireh Prayer begins immediately after the worship service each Sunday. Everyone is invited to attend.
Find out more »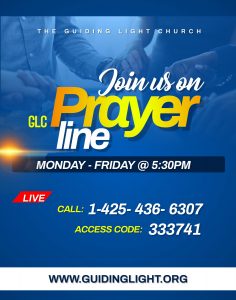 Join us for the GLC Prayer Call held Monday - Friday at 5:30 p.m. Prayer Line - (425) 436-6307    Access Code - 333741 I John 5:14 14 Now this is the confidence that we have in Him, that if we ask anything according to His will, He hears us. NKJV
Find out more »
+ Export Events